Zion United Church of Christ
Evangelical & Reformed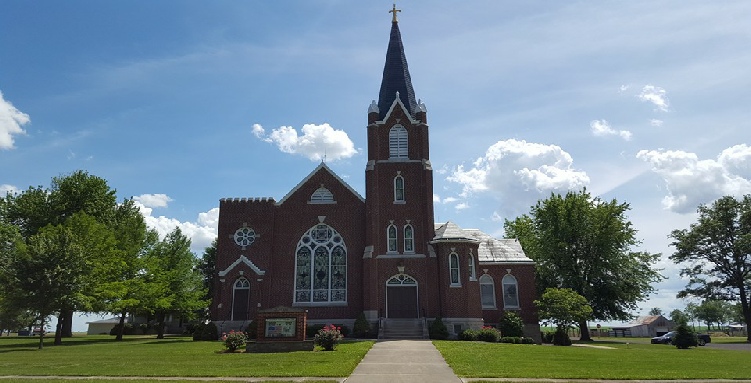 Since 1871
Delivering the whole word of God to All of His Peoples
Established in 1871, our small church is celebrating our 146th anniversary this year.
Our church is guided by Pastor William (Bill) Groennert and our church council.:
President: Dewey Groennert
Vice President: Ronda Groennert
Treasurer: Mary Lou Kitowski
Financial Secretary: Lori Groennert
Secretary: Steve McClay
Trustee: Jim Lehde
Committees and Groups
Evangelism Committee
Mission Committee
Women's Guild
Zion Youth (Jr and Sr High)
Wurstmarkt
Our Leadership & Committees
We have a copy of our 100 year anniversary book available here. There are two formats, a PDF file which has all the pages of the book in one file (about 15Meg in size) and the pages in jpg format individually (groups of 2 pages). If you want to edit or print just one of the pictures, download the Jpg file and then edit it in your photo editor.
Trivia item for you.
See if you can find our current pastor in the book!
Click on the photo for the PDF file, click on the
pages below for the jpg.
Page 2